Play is a vital part of your child's development: It is not only fun, but it encourages gross and fine motor skills, communication, and sensory development among other things. Play is also directly related to our quality of sleep believe it or not!
"Playing just helps burn energy and make them tired."
Anyone heard that before?!
It is TRUE that play helps children expend the excessive amount of energy that they seem to have, but it does so much more than that in terms of sleep.
Being active (inside and outside) prompts our bodies to release endorphins which in turn helps produce melatonin – that wonderful, natural hormone that makes us sleepy. Daytime activity can also encourage longer periods of deep sleep, which is most restorative, and it encourages us as parents to get down at our child's level, be hands-on with them, and make lots of eye contact right before that separation to sleep.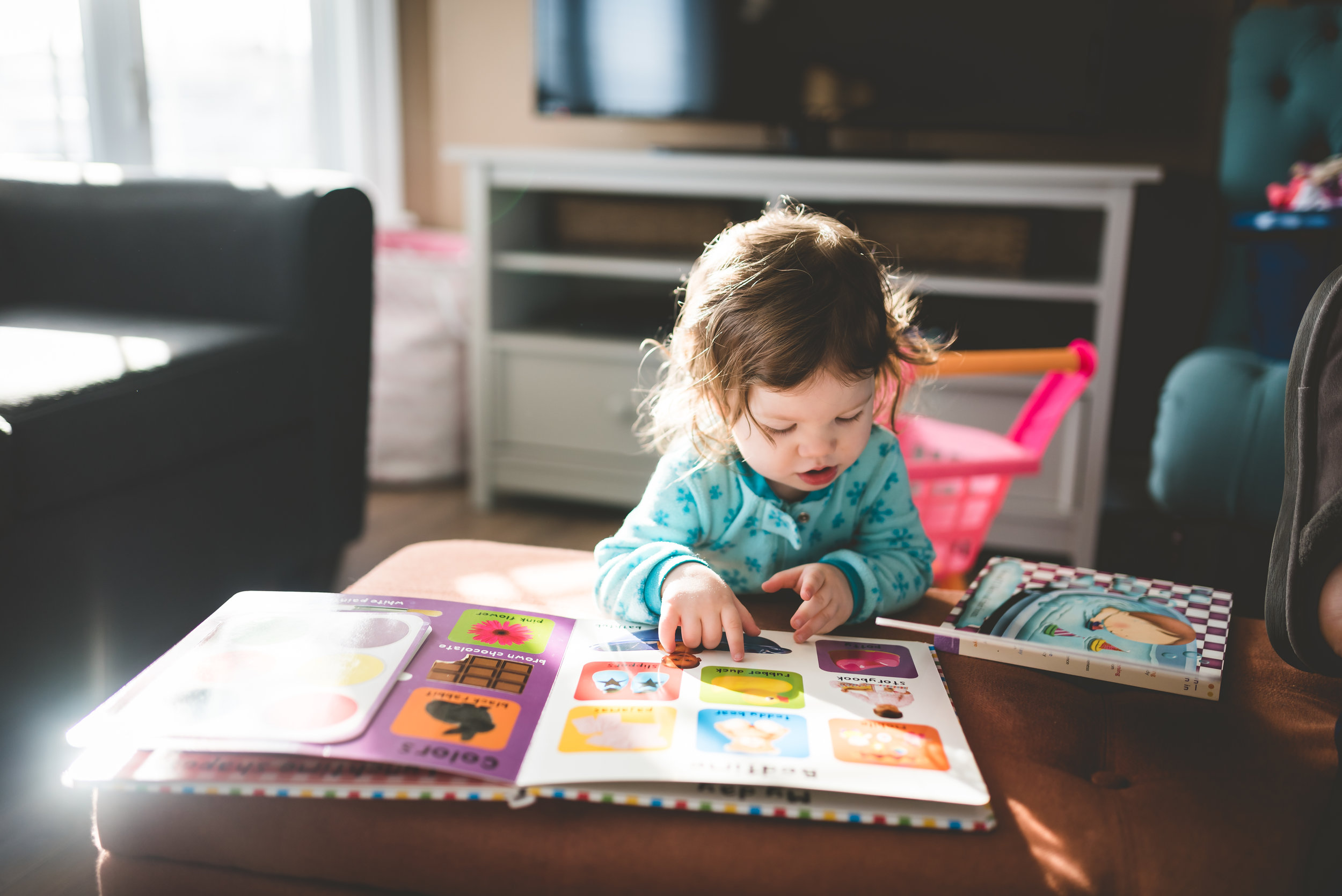 So how can we PLAY for SLEEP?
Try to incorporate a variety of activities into your day that encourage movement; climb up and down the stairs, make an obstacle course, play ball, provide push toys or help your child to walk, play music, clap your hands and dance or move your feet. There are so many ways to get moving.
The benefits of playing and developing gross motor skills will have a long-lasting effect on your child's overall health and wellbeing. Being outside in fresh air and natural light to play, even if it is just for a short time, is tremendously beneficial for your child's sleep as well.
Children are able to make bigger and faster movements outside. This not only uses more energy, but helps to build muscle and endurance.

Being outside signals the body to release even more endorphins than playing inside.

Light stimulus affects our circadian rhythm, also known as our internal clock, and helps us differentiate between daytime playtime and nighttime sleep time.
So get outside when the weather is nice – go for a walk, play in the yard, or sit on a park bench. And if the weather is truly Vancouver in Spring (aka.. Rainy af), make an obstacle course in the living room! Any playtime activity will contribute to better sleep and overall better health for your kiddo, and your family.
XO
Lara